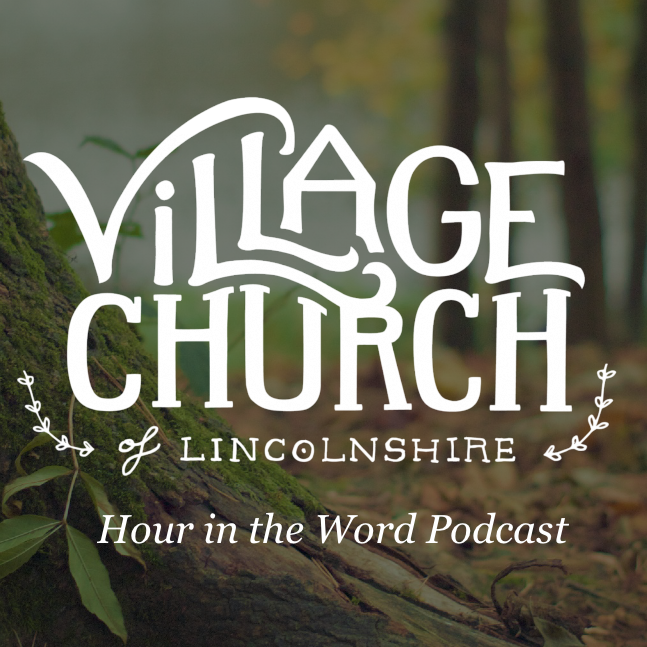 Welcome to the Hour in the Word Podcast, a ministry of Village church of Lincolnshire. I'm Pastor Casey, your host. 
This week Bryan and I continue our series called Holy Sexuality: living as Creatures in God's World. This lesson is all about our bodies, and what it means that God created us as creatures with both body and soul. It's often thought of as a Christian thing to value the soul over the body, the "spiritual" over the physical, but in Scripture, human beings are always seen as embodied persons, that is, creatures very much linked to the physical and designed to live as body and soul. Today we'll dig into how Genesis 1 and 2 reveal our bodily existence, as well as how Jesus' incarnation, life, death, and resurrection give us new hope for both our bodies in general, and sexuality in particular.  
To fill you in, this podcast is a recording of a live lesson at Village Church on Sunday morning. Because of this, at points you'll hear Bryan and I respond to people in the audience, but we've cut their responses for their privacy. If you ever have questions or responses and really want to get stuck into the conversation, join us at 9am at Village Church of Lincolnshire in the Great Room. Otherwise, you can always find my contact info at evcl.org. That's evcl.org. Send me an email; I'd love to talk to you more.